Monthly Archives:
March 2016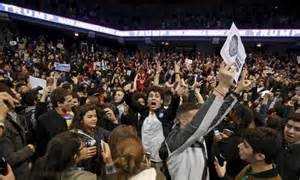 By Walter L. Hilliard III –
"I'd like to punch that guy in the face . . . . Get 'em the hell outta here."  This is just some of the language Donald Trump has used during the Republi-Con primaries, capturing the imagination of America's most racist elements — when, in actuality, he's just another rich guy who doesn't give a damn about the White middle class or people of color.  How does he get away with this?  It's an old trick — drill the masses for 12 years in grade school on American White History and Civics Classes, with patriotism thrown in as common theme, for good measure, but of course, and then use the mainstream media to reflect Whiteness and brainwash everyone that minorities, especially Blacks, are their problem — not the Wall Street Corporate Welfare Piggies.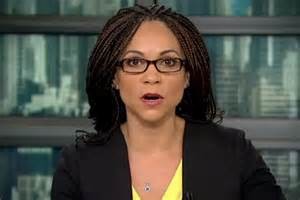 By Walter L. Hilliard III –
The real MSNBC has reared its ugly head, and we, Black America, must face yet another story of another "Black man (or woman), down."
However, some Black folks need to be down, out, and buried.