Tag Archives:
african american people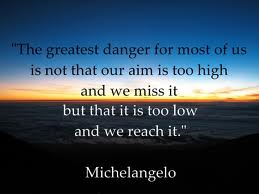 Walter L. Hilliard III, Excerpt From An Inspirational Book I'm Writing: 
Talent And Persistence.  Sure, talent can carry the day when it has been a discovered and nurtured; however, it is persistence that will endure the night, the dawn and eventually give life to yet another day, yet another chance for your talent to rise and see the light.  Talented Black people, or any people, cannot wait to be discovered and nurtured by the dominant culture; they must be self-sufficient and persistent.
"I AM VALUABLE, AND I WILL PERSIST UNTIL I ACHIEVE MY GOALS." WLH III